About Us
Meet the Team
PMI NWI is a full service real estate asset management company that provides professional property management and real estate brokerage services to Northwest Indiana. We provide both residential and commercial property owners with the highest quality property management services using state-of-the-art technology to keep them informed of how their investments are doing in real-time, while providing tenants of these properties access to maintenance requests and billing.
PMI NWI is dedicated to providing our clients with excellent customer service by maximizing owner profitability while preserving their investment in real estate. At PMI NWI, we make property management, manageable!
Our office is locally owned and independently operated. We are part of a larger franchise that has been perfecting and changing the property management industry for over 20 years. The experience PMI has gained worldwide… truly reflects within our service offerings on a local level.
The key to our success is not only providing prompt, friendly, and professional services to our property owners and their tenants, but also understanding that your property is an important investment in your future as well as ours. We not only strive to increase the value of your assets over time, but we also help you set the maximum rent possible so each month you grow in your investment.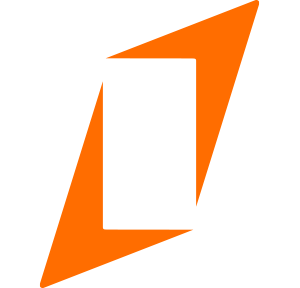 Brad Mistina Managing Partner
Hi My name is Brad Mistina With Property Management Inc NWI, we provide residential property management for the 6 counties making up Northwest Indiana.
I started this company because like you I am an investor, I have been an investor for over 25 years. As we accumulated rental properties we were looking for property managers in the area to help us with our homes. We were not happy with our choices in the market and decided we could do it better. Over years of trial and error and developing systems we became one of the top property managers in the area. We recently acquired the franchise with Property Management Inc to be able to bring our clients even more resources.
Property management Inc manages over 15 billion dollars in assets and over 75,000 units across the country and about 3,000 units here in Indiana. They provide us with resources we could only dream of in the past. You get the best of both worlds with a large organization to support you as well as us here with our local experience and expertise.
We take a unique approach to property management in NWI. Most people treat tenants like second class citizens. We treat tenants as we would like to be treated. We keep our owners happy by keeping your tenants happy.
We act as your advisor to help you maximize your investment. With our sister construction company we can give you advice on what needs to be updated and more importantly what does not. We do this to get you the most return on your investment and not have you spending money where it's not required.
In short, we treat your money like our money!
Please feel free to reach out through phone, text or email, we would love to have you as a client!!